Here you will find my resume...
29 years old, IT Consultant from Rotterdam, The Netherlands - in the business since 2007!
Believing that IT creates many possibilities and opportunities for companies in different industries. Basically, the most important thing is being able to understand how to deal with different problems that may occur in the future and solve it with meaningful solutions.
Skills & Abilities
HTML & CSS
Project Management & Consultancy
Service Delivery
Agile Delivery
Content Management Systems
Jobs & Education
04.2020 - Present
Service Delivery Lead
03.2015 - 04.2020
IT Consultant / Application Devlopement Lead
11.2014 - 09.2016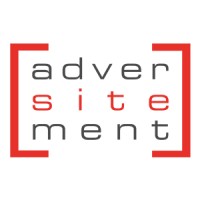 Digital Data Consultant & IT Consultant
09.2013 - 03.2015
Computer Engineering
09.2011 - 08.2015

Business IT & Management
Languages
Look what people think about me…
Burhan consistently shows his proactiveness and eagerness. He is capable of taking control of small projects and executing to the highest results. Also, he is pleasurable and fun to work with!
A true professional who knows what he's talking about. He takes a pragmatic approach to everything and likes to listen to the customer's requirements and wishes. Burhan also advises on the possibilities and the best approach.
Burhan is quite sympathetic and likes to listen to the needs of his customer. In addition, he is extremely helpful and works extremely professionally.
Address:
Rotterdam
The Netherlands

E-mail: